Authentic french rooms
Chambre d'hotes Thym and Romarin
The Bed and Breakfast rooms Thym and Romarin each have 2 single beds, a shower and toilet also an antique hand basin in the room. The beds can be made as two single beds or as a double bed. All single beds measure 80 x 200.
For our guests there is an outdoor kitchen with stove, dishwasher etc,  for lunch and dinner.  There is also an BBQ and a Pizza oven availeble at the outdoor kitchen.
Futhermore there is free wifi.
Availability calendar
Rates (per day)
Season
From
To
Price
Low season
2018-03-31
2018-05-25
€80.00 per day
2018-09-29
2018-11-02
2019-03-30
2019-05-24
2019-09-28
2019-11-01
Mid season
2018-05-26
2018-06-29
€90.00 per day
2018-08-25
2018-09-28
2019-05-25
2019-06-28
2019-08-24
2019-09-27
High season
2018-06-30
2018-08-24
€100.00 per day
2019-06-29
2019-08-23
other accommodations
bed and breakfast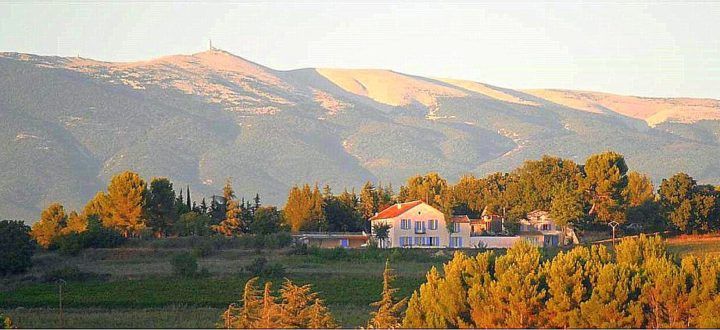 We can offer you the mas or main house, two gîtes in the adjacent smaller house, one studio, and/or several chambres d'hôtes in the mas. It is also possible to rent the property in its entirety for groups of 26 persons maximum. Ideal for family vacations, weddings, or other special occasions.
We offer you 2 gites Amandier and Olivier, 1 studio Abricot and 1 Safari tent Acacia. All have private terrasses and lovely views.
Scroll Up